Space
2863077
Main Description
2863079
Βιβλιογραφία
British Medical Association (2010). The BMA Guide to Sports Injuries British Medical Association. UK: Dorling Kindersley Limited
Cooke, A. (2015). Infant massage: The practice and evidence-base to support it. British Journal of Midwifery, 23 (3), p. 166-170.
Eamsobhana, P., Rojjananukulpong, K., Ariyawatkul, T., Chotigavanichaya, C., & Kaewpornsawan, K. (2017). Does the parental stretching programs improve metatarsus adductus in newborns? Journal of Orthopaedic Surgery, 25(1), p. 1-5.
Jacobs, B. (2010). Toe walking, flat feet and bow legs, in-toeing and out-toeing. Paediatrics and Child Health, 20 (5), p. 221-224.
Kocaman, H., Bek, N., Kaya, M.H., Büyükturan, B., Yetiş, M. & Büyükturan, Ӧ. (2021). The effectiveness of two different exercise approaches in adolescent idiopathic scoliosis: A single-blind, randomized-controlled trial. PLoS ONE, 16(4): e0249492.
Longo, U.G., Papalia, R., De Salvatore, S., Ruzzini, L., Piergentili, I., Oggiano, L., Costici, P.F. & Denaro, V. (2021). Developmental Hip Dysplasia: An Epidemiological Nationwide Study in Italy from 2001 to 2016. Int. J. Environ. Res. Public Health, 18, 6589.
Magee, D.J. (2014). Orthopedic physical assessment ED. 6. Canada: Saunders, an imprint of Elservier Inc.
Panovrakos & Liritis, (2016). Physical therapy approach to children with clubfoot.
Pogliani, L., Mameli, C., Fabiano, V. & Zuccotti. G.V. (2011). Positional plagiocephaly: what the pediatrician needs to know. A review. Childs Nerv Syst, 27, p. 1867–1876.
Raducha, J.E., Cohen, B., Blood, T. & Katarincic, J. (2017). A Review of Brachial Plexus Birth Palsy: Injury and Rehabilitation. Rhode Island Medical Journal, p. 17-20.
Seager, A., Meldrum, D., Conroy, R., & French, H.P. (2020). Congenital muscular torticollis: the reliability of visual estimation in the assessment of cervical spine active rotation and head tilt by physiotherapists and the impact of clinical experience. European Journal of Pediatrics, 179, p. 1823–1832.
Straathof, E.J.M., Heineman, K.R., Hamer, E.G. & Hadders-Algra, M. (2021). Patterns of atypical muscle tone in the general infant population - Prevalence and associations with perinatal risk and neurodevelopmental status. Early Human Development, 152, 105276.
StrickIand, J. (2011). Childhood lower-limb apophyseal syndromes "What is this egg on my leg?" SportEX medicine, 47, p. 22-26.
Space
2863078
Footer
2862576
Επικοινωνία
---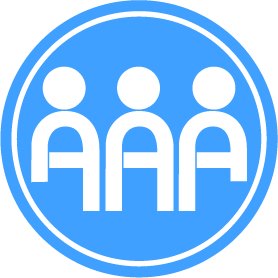 Κ ί ν η σ η και π α ι δ ί

Κέντρο θεραπείας
& αποκατάστασης
Παιδιών και εφήβων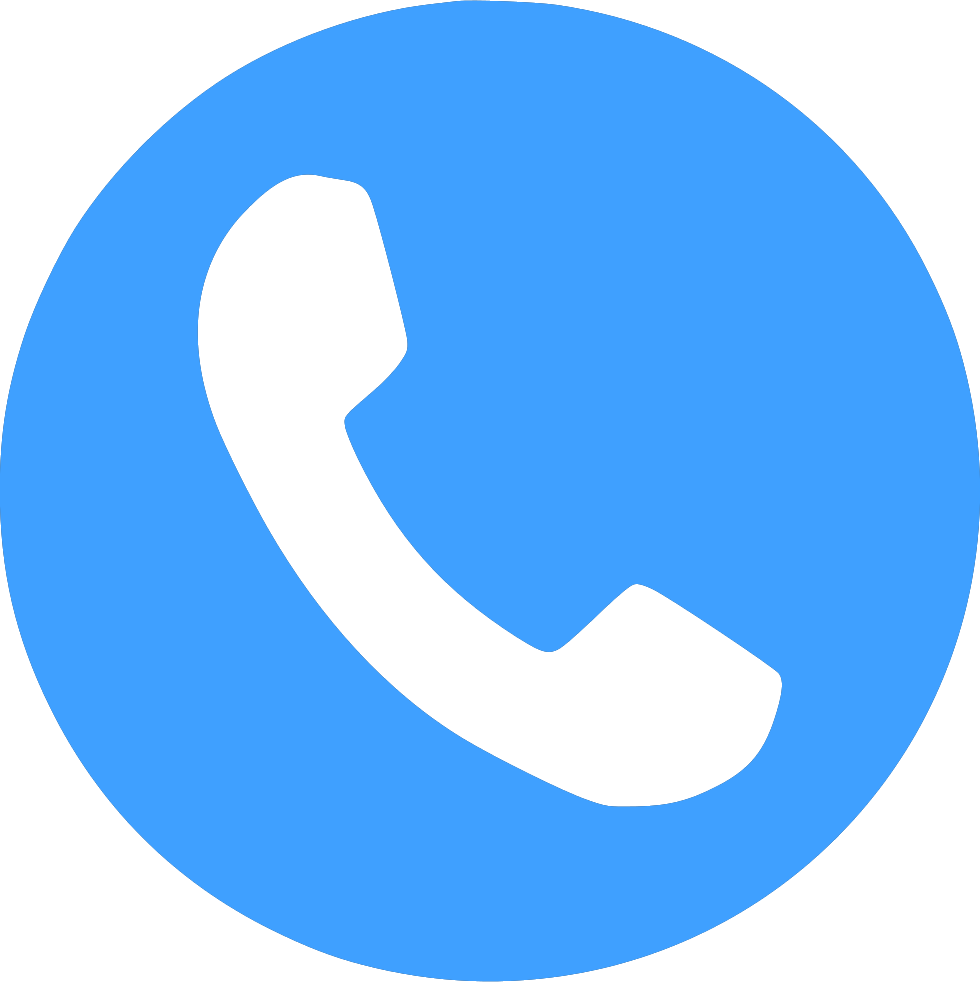 96335618

theodorou@kinisikaipaidi.com